Ease their Inflation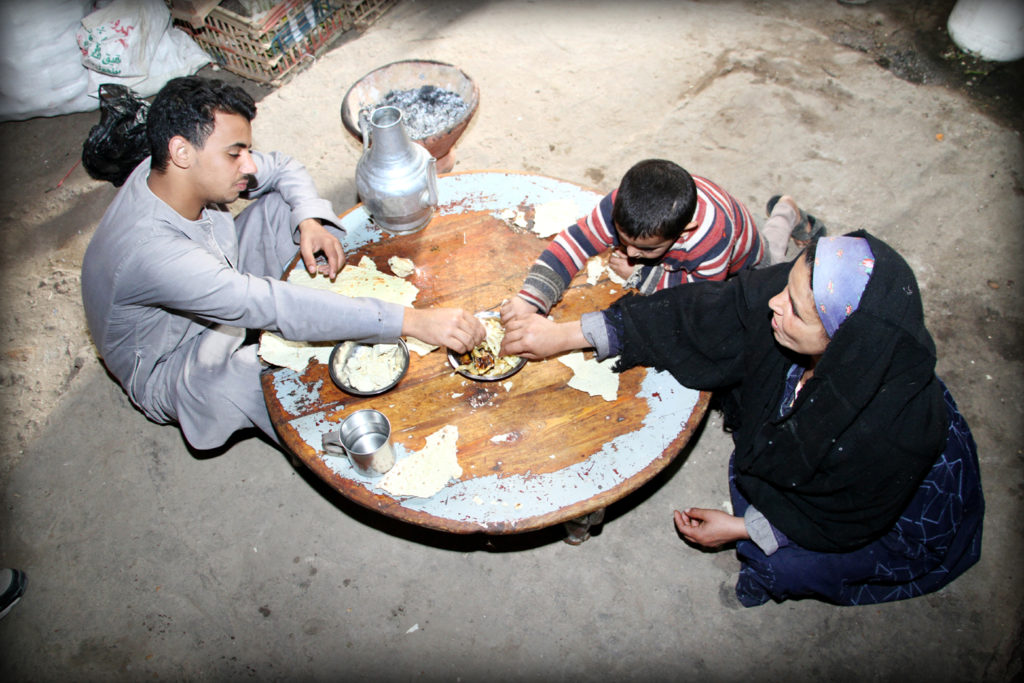 Food and everyday living prices have spiked, and it has become a significant challenge for us here and even more for the vulnerable families in Egypt. Matters are going quickly, from bad to worse.
The Shepherd and Mother of Light arrange for sending more than 6000 boxes of unperishable food items to families in Upper Egypt.
Volunteers gather to fill up the boxes and send them to villages starting from Bani Swif to Aswan, targeting families with very little income.
Care 4 Needy Copts started a drive to support what are the families are facing, If you would like relief some of the inflation burden, please click below.