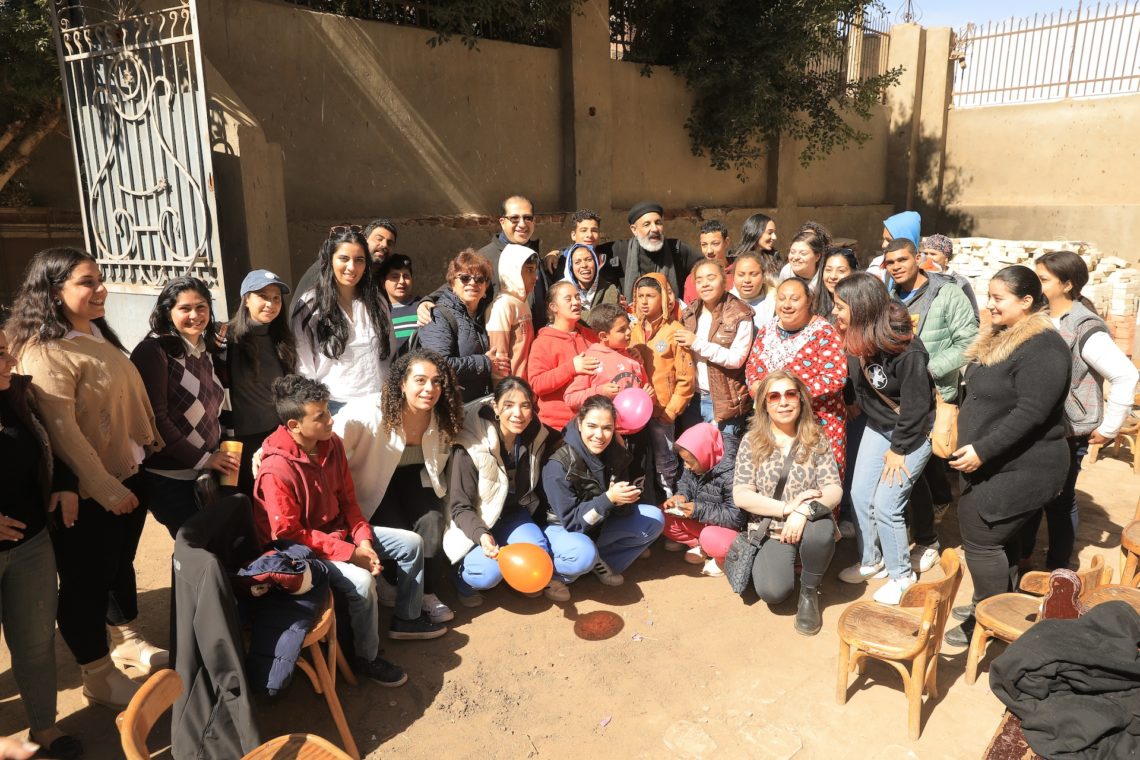 The youth of NJ visit the field
Father Mark Hanna, Saint Mary Church, East Brunswick, and 20 young
professionals traveled to Egypt on a mission trip that will allow them to do
real volunteering work and explore their faith more profoundly.
The trip was from February 5th to February 9th, 2023, which included
visiting families, surrounding churches, and monasteries and organizing a
fun day with the Special Needs Center individual at Matai. Their experience
was an incredible way to bond with people from their motherland.
The group was so touched by the simplicities and the content of their
defiance of the families they visited.
The group felt that volunteering was a great way to commit to something
larger than themselves; with that in mind, it was an unforgettable trip they
enjoyed every minute of it.
Mission trips to Egypt are all designed for youth to return home transformed
and renewed, equipped to be better teammates, students, and leaders.