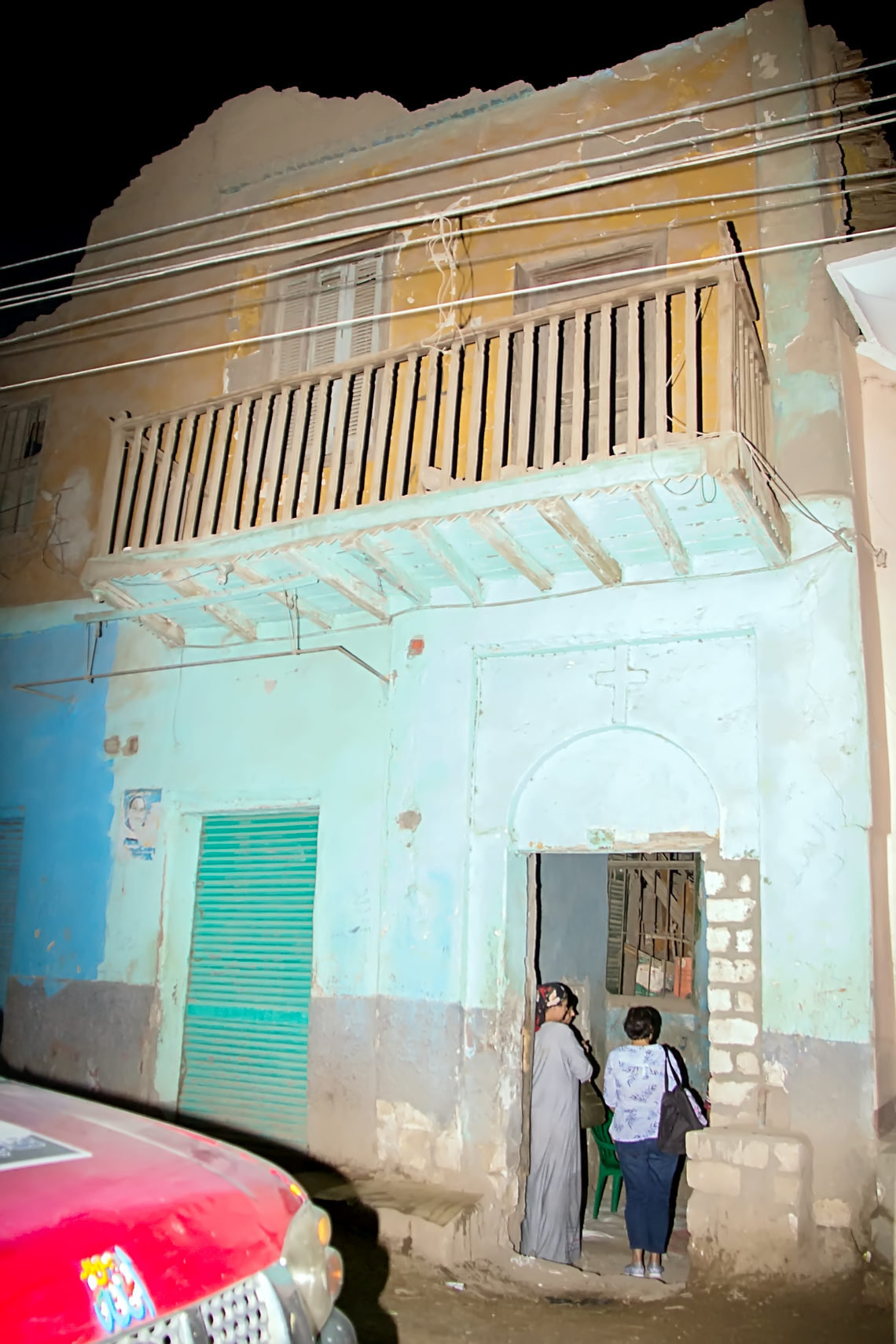 Here is his story: Magdy Aziz Hanna is married and has 3 children. Unfortunately, one day, Magdy's neighbor's house collapsed and took Magdy's house with it. Thankfully, the family was safe but the house was destroyed. The family lost their home as well as all their belongings. Because the house is not in living condition and because they can not afford the renovations, the family is staying at Magdy's brother's house.
SML brought an engineer to inspect the house and here is the breakdown of the costs;
– Building Construction: 43,845 LE ($2,491.20)
– Concrete: 7,355 LE ($417.90)
– Stairs: 3,000 LE ($170.46)
– Ceiling: 9,000 LE ($511.37)
– Electricity: 3,000 LE ($170.46)
– Plumbing: 3,000 LE ($170.46)

Total: 69,200 LE ($3,931.82)
The family is in dire need of financial support to renovate their house.
If you would like to sponsor Magdy or contribute to the cost of the renovations, please contact the office or donate online!

Thank You ALL for Your donations we have already received the full amount & extra beds and mattresses, God bless you ALL.