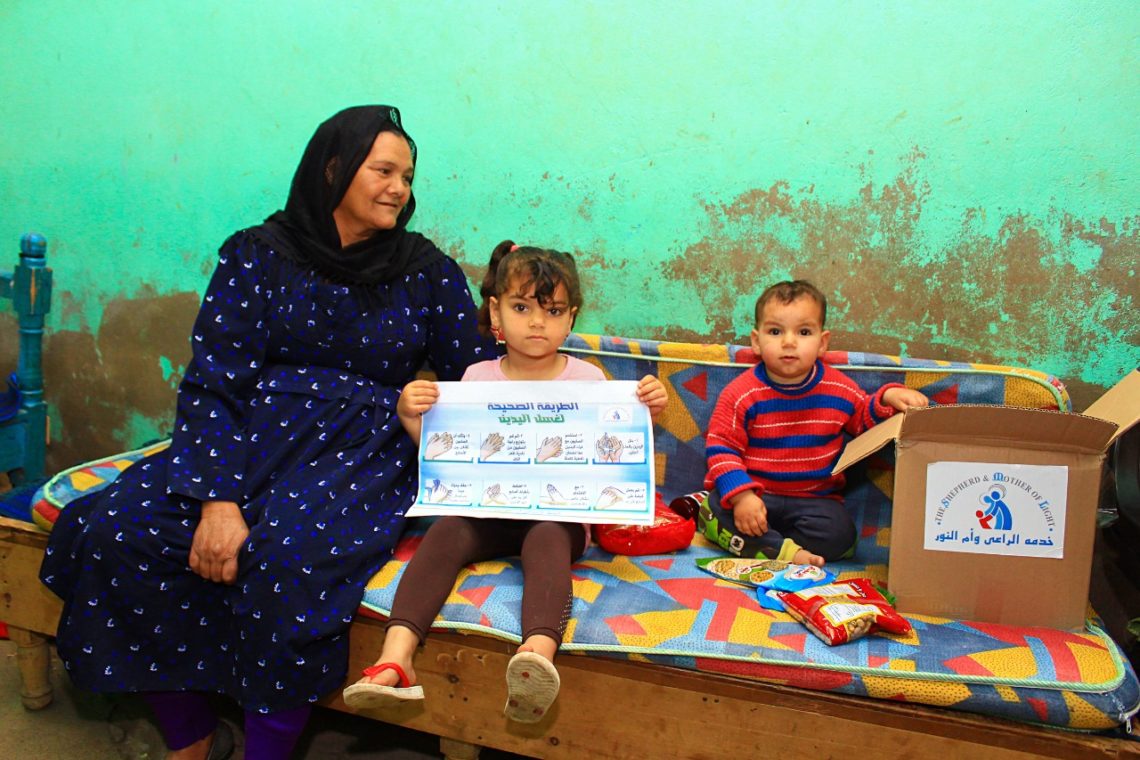 Care 4 Needy Copts would like to wish you all a Blessed Holy Lent. Prayer, Fasting, and Almsgiving lead us to the heart of what Lent is about. Giving is a response to God that we can respond to through prayer and fasting. It is a way to live out our gratitude for all that God has given us, reflecting the realization that we are the Body of Christ, responsible for each other.

It is truly humbling that we can still come together to remember our brother and sister in Egypt. As of March, C4NC received contributions to supply (1625) one thousand six hundred twenty-five families with Easter meals. Help us to reach our goal of supplying 2625 more families.
Thank you for continuing to believe in our mission!