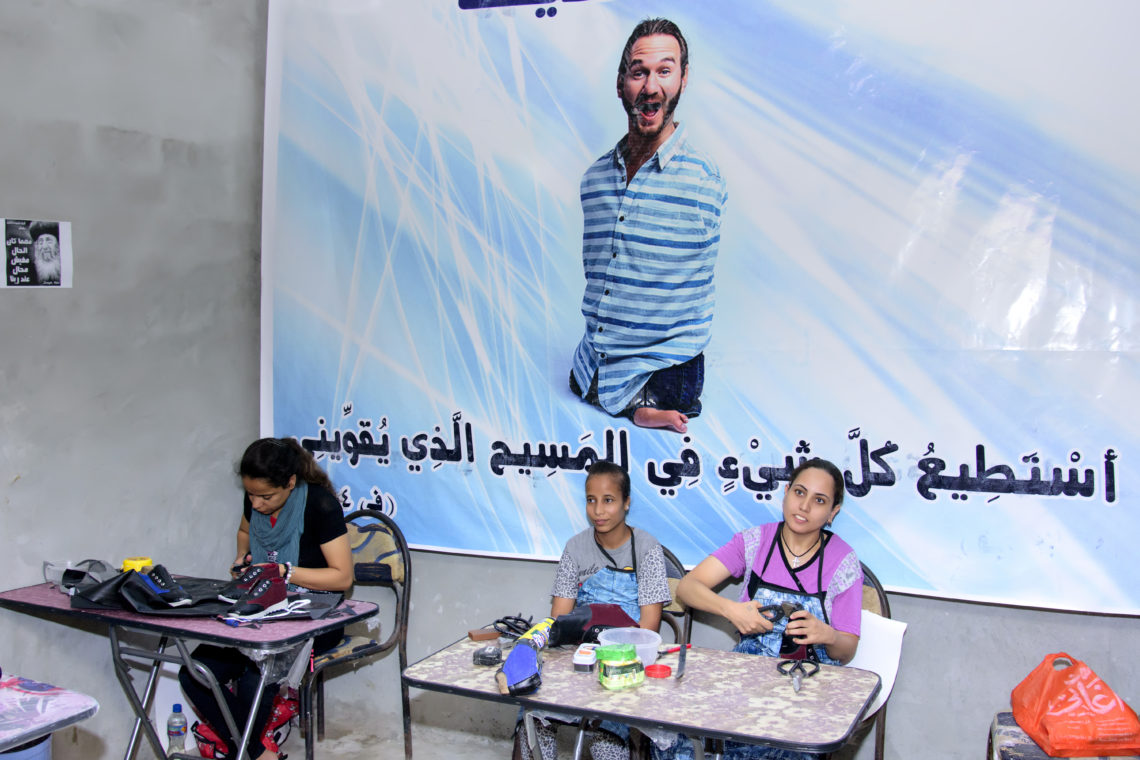 Turing Misfortune into Opportunity
Two thousand years ago, the holy family visited Egypt and spent some time in Gebel el-Teir village in Samalut, El Minya. Today, 12,000 Christians live in the area, which is a testament to its strong connection to Coptic heritage.
While some parts of El Minya have developed into industrial hubs, most of the region has remained agricultural, including Gebel el-Teir, meaning that stable jobs have been limited, especially for the disabled.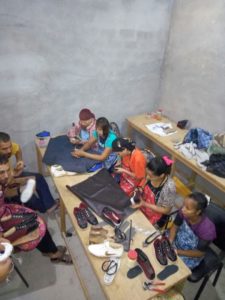 For this reason, the Shepherd and Mother of Light (SML) opened a workshop for shoemaking in Gebel el-Teir on June 4, 2018. The initiative aims to provide employment for those with disabilities in the community and the surrounding villages with a mix of technical and administrative positions.
In addition, the workshop will become one of the main suppliers of shoes for both the Christmas and Easter Feast distributions.
The workshop currently employs 12 fulltime workers who produce 40 pairs of shoes per day. As the factory expands, the goal is to recruit and train more members of the community.
The smiles you see on their faces say a lot about their feelings of self-actualization. They feel that they have gotten jobs suited for their abilities and are now able to provide for their families independently. Being empowered motivates them to work enthusiastically and produce high quality-shoes.
Testimonials:
"We are not less than anybody. We can take part in our communities. I say to everyone who is still staying at home: Release your fears and work!"
-Said Martha
"I had my leg imputed in an accident and couldn't work anymore to provide for my family until I found this chance and started to learn how to make shoes. That made a great difference in my self-esteem. Now, I can feed my children with the money I earn from my work—not from financial assistance."
-Said Matta